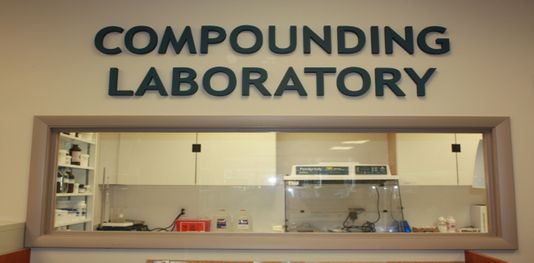 In our compounding lab, our pharmacists work closely with your physician to formulate medications that are custom-made to meet your specific needs. If you experience unwanted side effects with required medications, we might be able to help by engineering your drug to maintain its effectiveness without the usual complications.
Our compounding service can enhance virtually any area of medicine such as: natural hormone replacement therapy, children's dosage forms and flavors, capsule and suppository preparations, changing medications from pill form to penetrating skin cream, lip balms, and even sports medicine and dental compounding.
For additional information visit http://www.pccarx.com/patients/
As a compounding pharmacy, we are able to produce unique dosage forms of medications based on your preferences and/or restrictions. Examples include dye-free, preservative-free, alcohol-free, and/or sugar-free forms of medications. To learn more about our ability to customize your meds, contact us today at 270-726-7626.