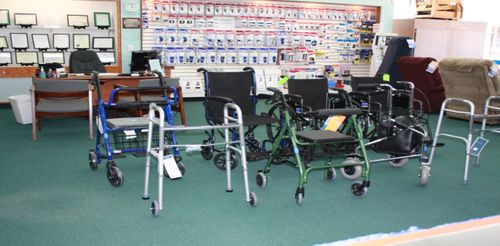 Let us supply your home health care needs. We offer free delivery and set-up of Medical Equipment in Logan and surrounding counties. Our HME department is Medicare Accredited through the Health Quality Accreditation Association and has topics for a proposal essay a friendly, knowledgeable staff to assist you with your home health needs.
Our medical equipment may include, but is not limited to:
Respiratory Therapist on Staff
Home Oxygen Units
Oxygen Tanks
CPAP/BiPAP
TENS Units
Diabetic Testing Supplies
Diabetic Footwear
Hospital Beds
Ambulatory Aids
Braces, Wraps, Supports
Lift Chairs
And Much More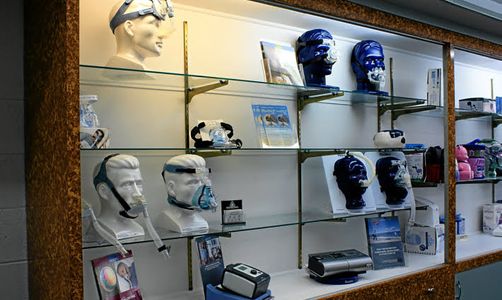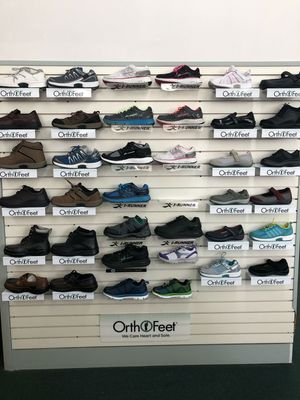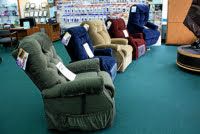 If you are in need of any medical equipment or supplies or just have a question, ask a staff member today. Our staff will make it as easy as possible to get the equipment you need, including the billing. We will bill Medicare and most insurance companies.